MARINE MINERALS FOR HEALTH
MARIGOT LTD.
Marigot Ltd. was established in 1993 by Les Auchincloss, previously founder and major shareholder of Biocon Limited until the acquisition by the Quest Division of Unilever in 1989.
Operating under a system that fosters an entrepreneurial approach, the core business involves the identification and development of naturally derived ingredients for the enhancement of Human, Animal and Plant Health. During the last 24 years, Marigot Ltd has operated with a unique appreciation and mindful understanding of its raw material. The company has worked tirelessly with relevant stakeholders and external parties, ensuring that material is harvested sustainably and with maximum sensitivity to the environment. From this backdrop, Marigot has created and developed the market for this unique marine multi-mineral, covering both the animal health and human food and nutrition sectors. Today, its products are sold in over 40 countries through exclusively appointed distribution partners.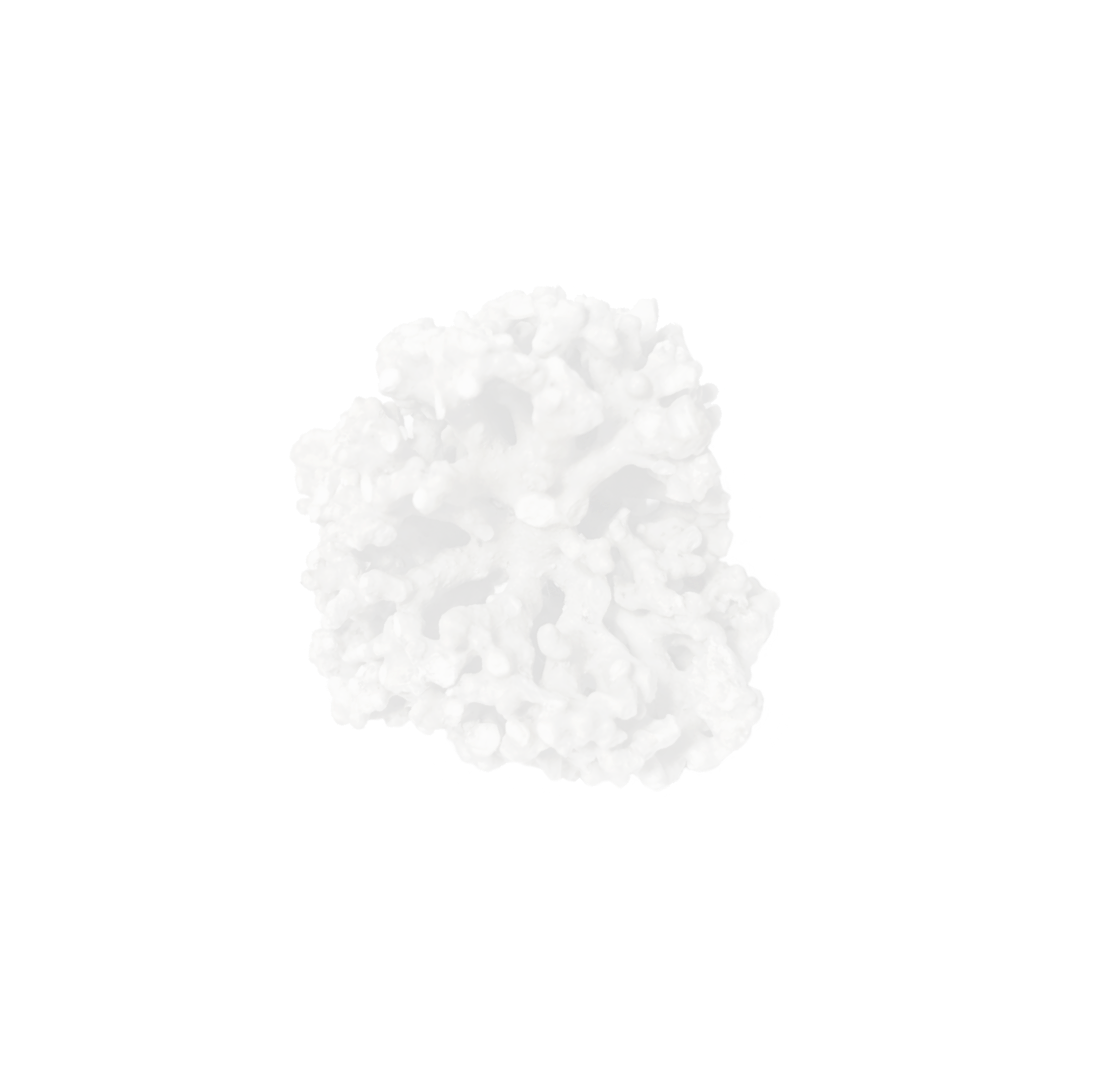 MARINE MINERAL PRODUCTS
Information can be accessed below on Aquamin branded Marine Minerals from Lithothamnion seaweed and also sourced from seawater.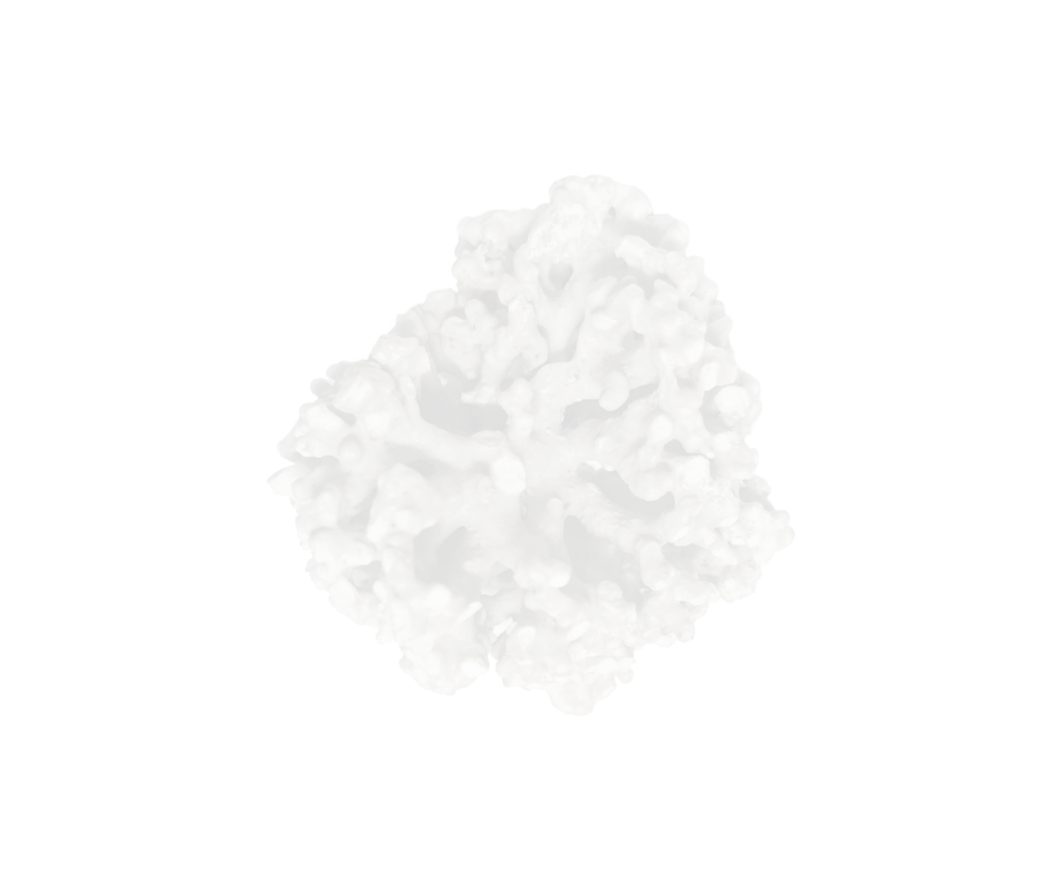 Marine Plant Calcium
Seawater Magnesium
SCIENCE
Register on the site to access white papers that cover the Marigot research programme to date as well as summaries and PDF downloads of all publications.
PLEASE REGISTER IN ORDER TO VIEW OUR SCIENTIFIC INFORMATION
LATEST NEWS
We are Exhibiting | FIE Frankfurt, 28th – 30th Nov- Hall 3 G202
We will be exhibiting at CPHI – Delhi 2023. STAND 8.S08 
We are exhibiting: FI Asia / Vitafoods Asia 2023
Natural nutrition for plant milks
Healthy Food Asia – Bangkok, June 5 – 6th
Aquamin – A Plant-Based Solution for Enhanced Gut Health
Bone and joint health for active lifestyles Vitafoods Insights Webinar
Mineral supplement could stop fatty liver disease progression
Exhibiting : Food Ingredients Europe 2021
Cognitive Health | Crowley et al 2021
Exhibiting: FI Global CONNECT | 14 June – 18 June, 2021.
Immunity Interactive Broadcast Series
The importance of minerals as an aid to sport recovery
A Multi-Mineral-Approach to Improve Barrier Protein Expression
Probiota 2021 Digital Summit
We are exhibiting: FI Asia / Vitafoods Asia 2023
We will be participating at the upcoming FI Asia / Vitafoods Asia at the Queen Sirikit National Convention Centre in Bangkok from 20th - 22nd September - you can catch us at stand F61. Registration: https://www.figlobal.com/asia-thailand/en/visit.html https://youtu.be/k-S2WExWTH4