02

Marine
Magnesium sourced
From Seawater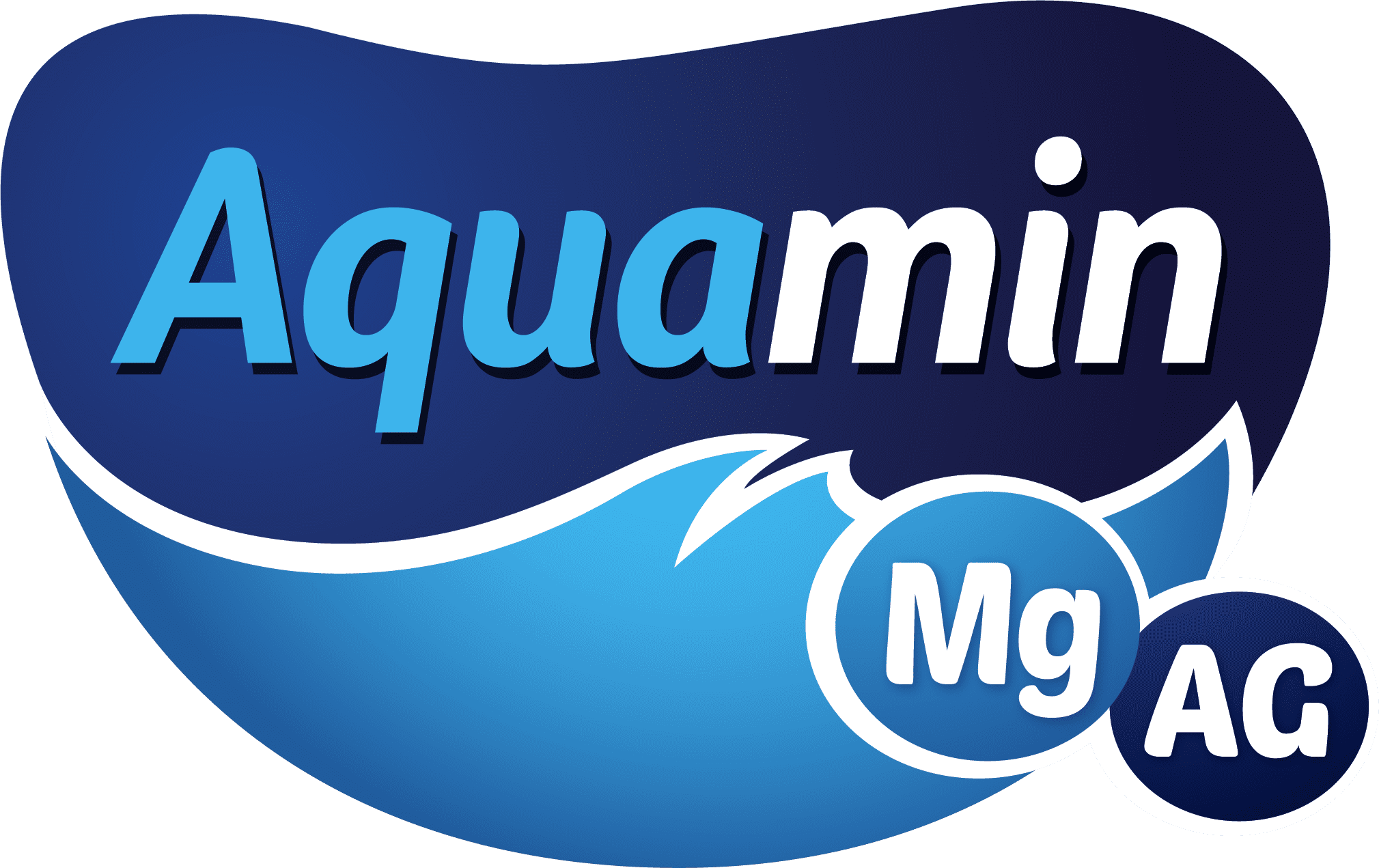 AQUAMIN Mg AG
Aquamin Mg AG is derived from a natural mineral produced from seawater with Arabic Gum added for improved functionality including flowability and compression properties.
GENERAL CHARACTERISTICS
Solubility
Soluble in weak acids, insoluble in water
APPLICATIONS
Aquamin Mg A
is a highly bioavailable source of magnesium for use in food, nutraceuticals and dietary supplements.
Applications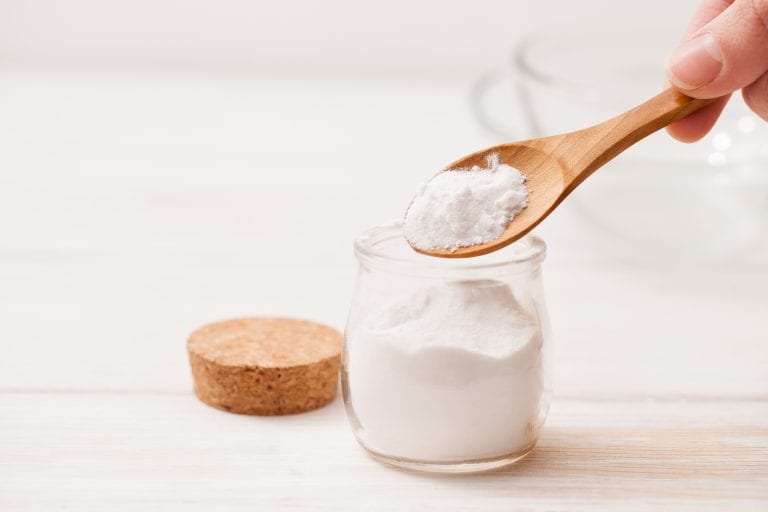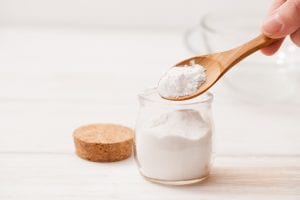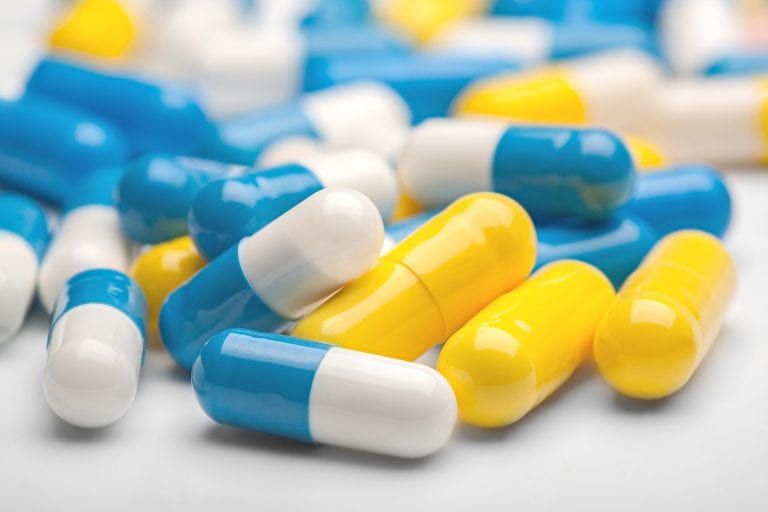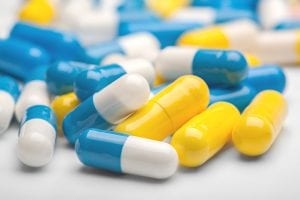 TYPICAL ANALYSIS
Aquamin Mg AG
is derived from a natural mineral source of marine origin, and as such, is subject to seasonal variations. The values below are typical.
CERTIFICATION
Kosher certified
Halal certified
EU health certified
Allergen free
GMO free
FSSC 22000 (including ISO 22000, ISO22002-1, and additional FSSC 22000 requirements)
Suitable for vegetarians and vegans
PACKAGING
20kg white paper box with a blue food grade polyethylene liner, palletised and stretch wrapped.
SHELF LIFE
3 years from date of manufacture